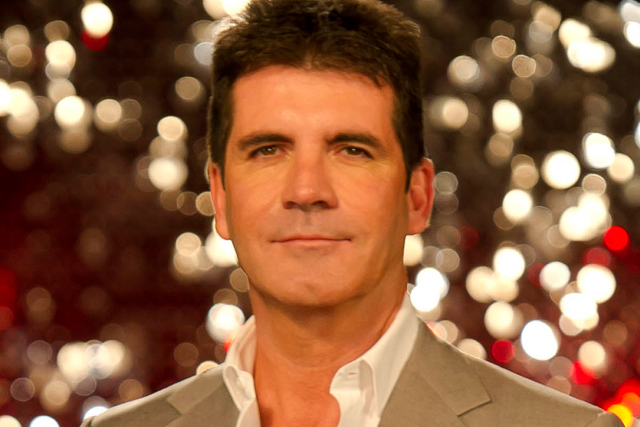 Hardy joins Syco, which owns 'The X Factor' and 'Britain's Got Talent' brands, after nine years at Sony Computer Entertainment Europe's PlayStation, where he rose to the post of European product marketing director.
He will now will manage and develop all Syco's online and offline music marketing strategy.
At PlayStation he ran major campaigns across the brand, including the launch of SingStar, the company's leading social gaming platform.
Prior to PlayStation, Hardy worked at Buena Vista Home Entertainment, part of the Walt Disney company, rising to the post of senior brand manager for Pixar & Disney in 1999.
He led movie campaigns for 'Toy Story 2', 'A Bugs Life', 'Tarzan', 'The Sixth Sense' and 'Armageddon'.
Hardy said: "The music industry is changing fast and Syco Music is in a fantastic position to take advantage of new revenue streams, new marketing channels such as Social media and the potential of digital distribution.
"I hope to bring a new perspective to a company which is already driving innovation in entertainment marketing."
Last month ITV confirmed it would renew its relationship with Syco for further series of both 'The X Factor' and 'Britain's Got Talent'.
'The X Factor' is believed to be one TV format to have a special voting app under development.