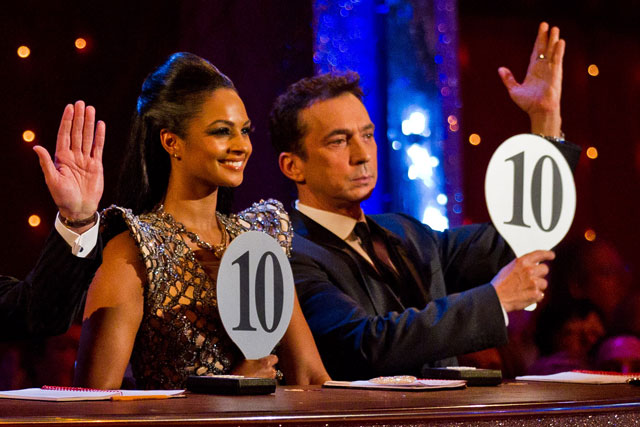 Yesterday (2 January), Dixon announced she was quitting the BBC's flagship entertainment show 'Strictly Come Dancing' after three years, for 'Britain's Got Talent', and confirmed reports that Walliams would be joining her.
Cowell was not a permanent fixture in the 'Britain's Got Talent' judging line-up in 2011 and the series drew an average audience of 10.9 million viewers across its run, down from previous years.
The peak audience for the final featuring Jai McDowall's shock victory was 13.5 million viewers (or 14 million viewers including ITV1 +1), down from 15 million the previous year.
Dixon and Walliams will replace last year's judges, comedian Michael McIntyre and 'Baywatch' star David Hasselhoff.
The series, which will sponsored by telecoms and TV provider Virgin Media, starts in the spring.
'Britain's Got Talent' is co-produced by Syco TV, Simon Cowell's joint venture with Sony Music Entertainment, and Fremantle Media-owned TalkbackThames, and is the second-biggest entertainment show on ITV1 after 'The X Factor'.

As part of the revamped 'Britain's Got Talent' for 2012 ITV will hold its first ever open audition in partnership with Virgin Media on Sunday 22 January at London's Oval.

Jeff Dodds, executive director of brand and marketing communications, Virgin Media, said: "This year 'Britain's Got Talent' is leaving no stone unturned in its search for the best of Britain's Talent.

"Virgin Media is delighted to be involved in the first open audition and will be ensuring our customers have a chance to be a part of it."

Follow Maisie McCabe on Twitter @MaisieMcCabe