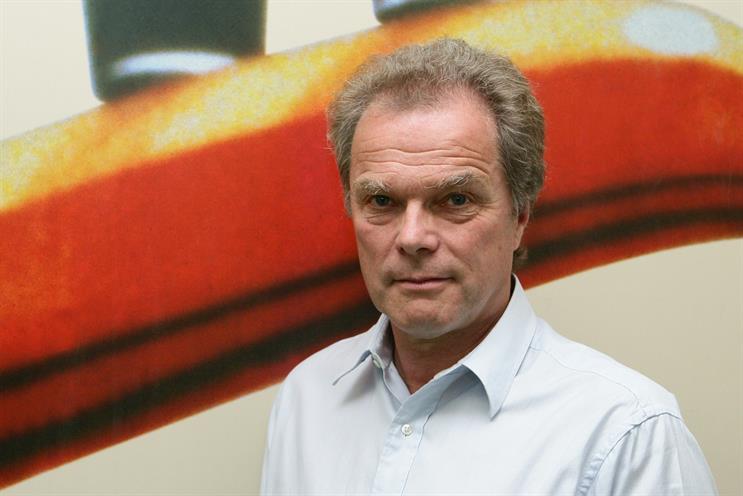 Cox, 67, has informed HAT's governors that he plans to step down in March after eight years in the job.
He will be succeeded by Chloe Veale, the archive and library collections manager.
A former senior executive at Collett Dickenson Pearce, Grey and Publicis, Cox took charge of HAT after Michael Cudlipp's sudden death.
He has led HAT through the most challenging period in its 38-year history. In 2010, he helped put together an industry-wide appeal as HAT confronted a financial crisis that threatened the break-up of its archive of more than three million items, one of the largest of its kind in the world.
Leading industry figures, including WPP's Sir Martin Sorrell, pledged money to secure HAT's immediate future. Since then, Cox has spearheaded efforts to promote its relevance and profile within a rapidly changing industry while securing its long-term financial security.
Graham Hinton, the HAT chairman, said: "Barry has tackled the difficult job of stabilising the ship and turning it around with great skill and patience."
Veale said: "HAT is undergoing big changes, but they bring huge opportunities to re-evaluate and restructure to make us fit for purpose in the 21st century."