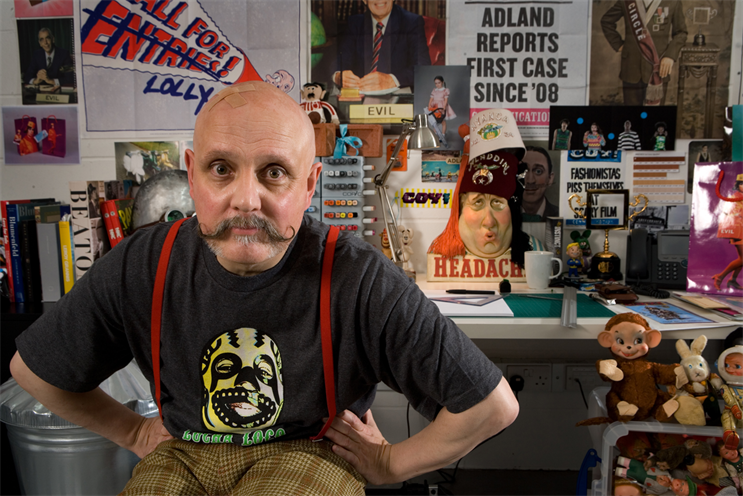 Coy! Communications will remain operational, taking commissions on graphic-design briefs, theatrical productions and special creative projects.
Denton said: "I started Coy! to support my creative enterprises, but the demands of running a production company were taking my eye off the ball. I still love shooting commercials and I can't think of a better home than Short Films."

Stephen Mead and Holly Hartley, who own Short Films, said: "We're delighted to have Mark and Fern on board. It's always nice to see a well-trimmed moustache in the office and Mark is very dapper as well."

Denton, who was previously a partner and the creative director at Therapy Films, set up Coy! Communications in 2008 with the producer Sara Cummins.
Coy! Communications has produced ads for brands including William Hill and Shelter. More recently, it has been behind Aldi's humorous spots comparing their own products with big brands.