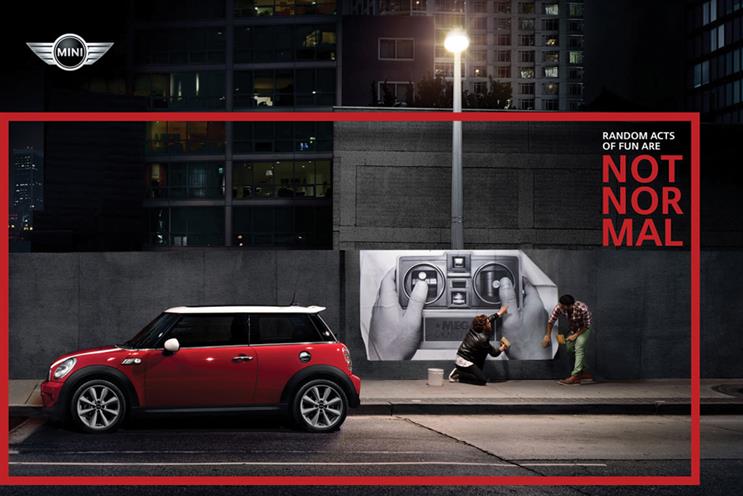 At the time Campaign went to press, Crispin Porter & Bogusky and Mini were discussing financial details after the agency came out on top in the final stages of a competitive pitch against Mother and The Via Agency.
Once the appointment is finalised, Crispin Porter & Bogusky's London office will be tasked with creating a campaign to support the launch of a new Mini model. The activity will run in seven or eight of Mini's key markets, which include the UK.
Campaign first wrote about the pitch, which was run from Mini's headquarters in Munich, in February 2014. The appointment is expected to last only for the duration of the campaign – Mini does not retain a global creative agency.
Iris has handled the brand's integrated UK account since 2012, when it won a pitch and usurped the incumbent above-the-line agency, WCRS, and the incumbent direct agency, Lida. Butler, Shine, Stern & Partners is Mini's agency of record in the US.
Crispin Porter & Bogusky is also reported to be in the final stages of a pitch for the global creative account of another car brand, Infiniti.
A spokeswoman for Crispin Porter & Bogusky declined to comment on Mini or on whether its bid for Infiniti's business was affected by any new-business wins.
A spokeswoman for Mini said that the company did not comment on speculation.