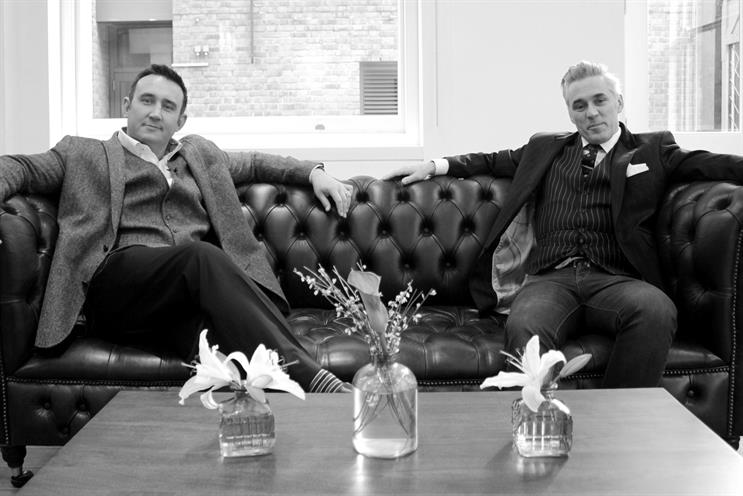 CP&B acquired Path in 2014 as part of its deal to buy The House Worldwide, but until now the shopper specialist has been a separate entity.
The Path has now become part of CP&B London's P&L and its 10 staff, which are a mixture of permanent and freelance, will work with the main agency's creatives and planners within its London office.
Philip Slade and Ben Stobart, who founded Path, will continue to run CP&B Path. Its biggest client is Argos' home brands.
Richard Pinder, the UK and international chief executive at CP&B, who used to run The House, said: "Today's multi-channel world demands increasingly innovative approaches to unlocking value in the path to purchase.
"In integrating Path with CP&B London we now offer clients deep shopper and activation expertise seamlessly connected with award-winning creative ideas."