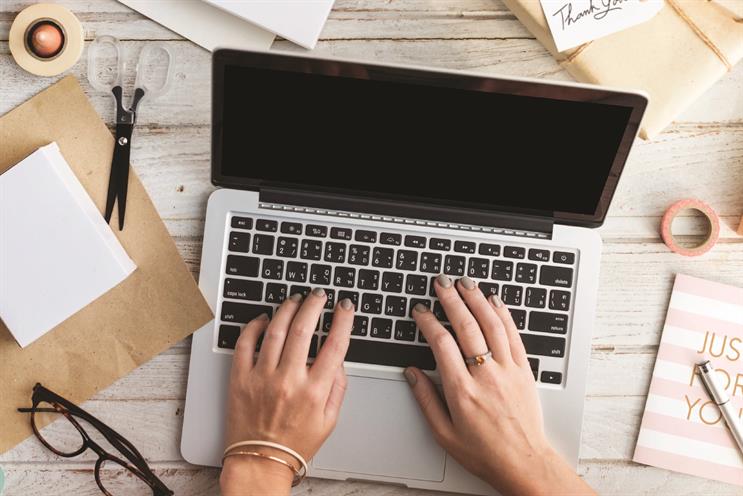 A well-written cover letter is the perfect companion for an outstanding CV. It's your chance to expand on the most pertinent points of your CV and convince the employer that you're the next hire they need.
To help impress, here are some tips for crafting a compelling cover letter to complement your event CV.
Research thoroughly beforehand
If you want to write an outstanding cover letter, you won't get very far without conducting some prep work first. Spend a few moments looking into the vacancy and the company so that you can target your cover letter appropriately. Try to find out the following before you start drafting:
The name of the person receiving your application
Key requirements of the job you're applying for
The latest industry trends or news stories
PR pieces that reference the company
The company's mission and values
The company's competitors, market position and clients
Once you have these details, you'll have a clearer idea of what the employer is looking for and how you fit this blueprint.
Nail the structure
While there aren't strict guidelines on how to structure a cover letter, there are some best practices worth following.
Start by addressing your letter to the correct person. A personal touch goes a long way, and you want to show that you care enough about the opportunity to do your research. It's a last resort, but if you can't find the relevant contact, 'Dear Sir/Madam' is an acceptable alternative.
Keep your opening paragraph concise, detailing why you're reaching out, the role you're applying for and how you found the vacancy, for example, on Event Job Search.
In the second paragraph, delve into why you're suitable for the role. Reference key selling points on your CV and expand on them, mirroring language from the job description.
In the third paragraph, aim to wow the employer with your industry and company knowledge. Pull out all the stops by talking about the events sector and how you can help their business. You might also like to touch on why you're a fit on a cultural level.
In the final paragraph, reiterate your interest in the role with a call to action, such as your availability for an interview, and sign off with your name.
Format to perfection
Your cover letter can be anywhere from half to a full A4 page in length ? it all depends on how much you have to say. Providing you have put forward a compelling argument that's relevant, you're likely to persuade the recruiter you're worth an interview. But be warned, if your letter is too short or too long, it's a tell-tale sign that it needs reworking.
Use a plain, clear font, like Calibri or Arial, in size 11 or 12. If you want to look super professional, try using the same font styling as your CV. It creates consistency across your application materials.
Finally, break your cover letter down into clear paragraphs to encourage an easy read. The optimal paragraph length is around five lines – not too short, but not too daunting either.
Be aware of how you're sending it
Today, it's extremely rare to submit a hard copy of your cover letter. Instead, most application processes require a digital copy.
If you're attaching your cover letter to an online application form, pay attention to the file type. Word is suitable, but PDF is better as it locks in formatting. Always keep the file name unique and relevant to your application too – it's best to include your name, the job title or ID number of the vacancy and 'cover letter' so the recruiter knows exactly what the document is and its purpose.
However, you might be submitting your application via email. If this is the case, treat your cover letter as the body of the email and attach your CV. Treat the subject line the same as a file name, detailing the email's purpose. You might like to put the job title and your name, for example. That way the recruiter will be able to find your application and update you with ease.
TopCV offers a range of CV-writing services, including expertly written and keyword-optimised CVs, cover letters and LinkedIn profiles. It is currently offering a free CV review to ensure your CV is as compelling as your cover letter.