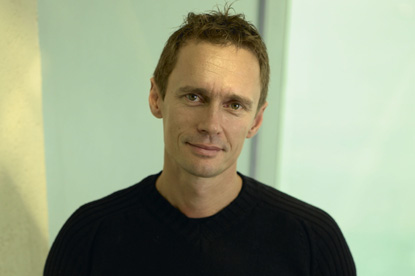 Working closely with Publicis Mojo's existing chairman, Graeme Wills, Davis will be given the task of developing the agency's creative ambitions, and helping to improve Publicis Mojo's reputation on the world stage.

Davis's appointment is part of a restructure of Publicis Worldwide undertaken by the chief operating officer Richard Pinder, who was given full responsibility for the network at the beginning of last month.

Pinder has pledged to hire six world-class creative directors over the next six months, with Davis being the first to be announced.

During his career, Davis has held key roles at a number of major advertising agencies, including Saatchi & Saatchi and JWT.

In July last year, Davis announced that he would be leaving his role as the worldwide chief creative officer at JWT at the beginning of 2009, in order to return to his native Australia.

Davis said: "The role with Mojo is a magic combination of ingredients for me and I'm looking forward to helping the agency build an even stronger creative reputation".