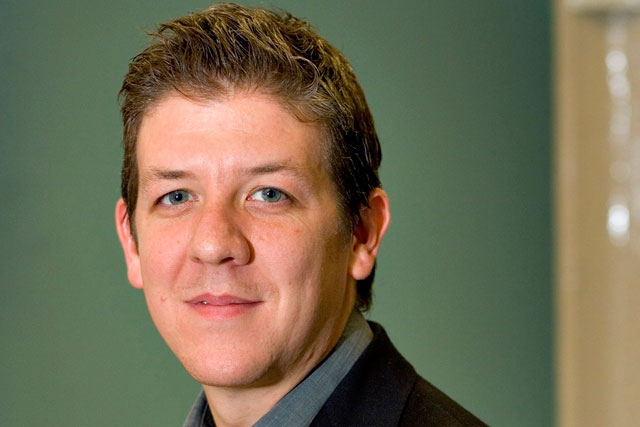 Wills, who will head strategy on the Cadbury account, was most recently a planning partner at McCann London before leaving to set up the Farm Collective, an organic food catering company.
He was previously the strategy director at Naked Communications and, before that, the head of strategy at MPG and JCDecaux.
Sioufi joins from Carat, where he led strategy and planning on global Adidas campaigns, working with Sid Lee Amsterdam.
The move follows the promotion of Fallon's former managing director Magnus Djaba to chief executive of Saatchi & Saatchi. He was replaced by the head of planning, Gareth Goodall, and Katrien De Bauw, the client services director, as joint managing directors of the agency, reporting to its chief executive, Gail Gallie.
Goodall said: "Craig and Tarek share similar qualities: smart as hell, media neutral, natural leaders. But only Craig is contributing to the agency's already high beard quota."
The appointments follow a spate of hirings and promotions within the agency's creative department.
The most recent was Fallon's hiring of two creative teams – Eoin McLaughlin and Thom Glover from WCRS, and Matt Robinson and Tom Wrigglesworth from Work Club – in September.