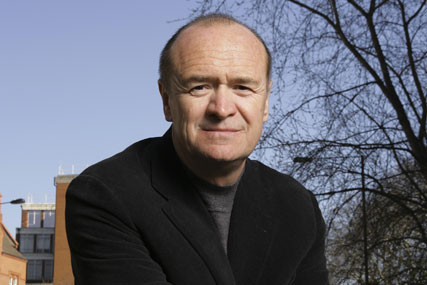 Cranmer replaces Nigel Morris who has been appointed to the role of chief executive of Aegis Media North America. Both roles take effect immediately.
Sarah Fay, the current chief executive of Aegis Media North America is to step down from her role after 11 years at the company "by mutual agreement".
Nigel Morris will remain a member of the Aegis Media global executive, which Mark Cranmer will now join.
With a career spanning 30 years, Cranmer joins Isobar, now a 3,500-strong company, having previously held the position of chief executive EMEA, Starcom MediaVest and was until 2006 a board member at Publicis Groupe Media. He has been working as a consultant to Aegis Media since early 2008.
Jerry Buhlmann, chief executive of Aegis Media, said Cranmer has "helped shape the modern agency business and is rightly hailed as an iconic and original thinker".