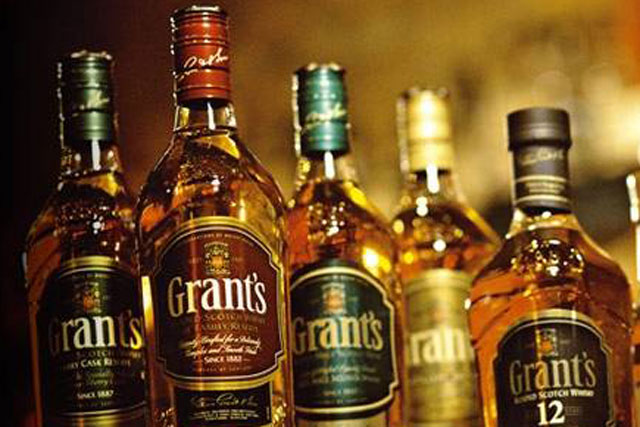 Crayon pitched against two social media-focused agencies after Grant's parted ways with its web-build agency.
The brand is looking to launch a digital push to challenge Johnnie Walker and Ballantine's, the market leaders in the standard blend Scotch whisky market.
Grant's, the third-largest brand in the market, wants to drive brand advocacy through digital platforms and social media to create "a committed community of Grant's fans".
Crayon's brief will cover the brand's current web presence at grantswhisky.com, Facebook and Twitter, and encompass the European, US and Latin American markets.
Diageo, which owns Johnnie Walker, has led the alcohol sector's adoption of social media via a multi-million-dollar advertising deal with Facebook in September last year.