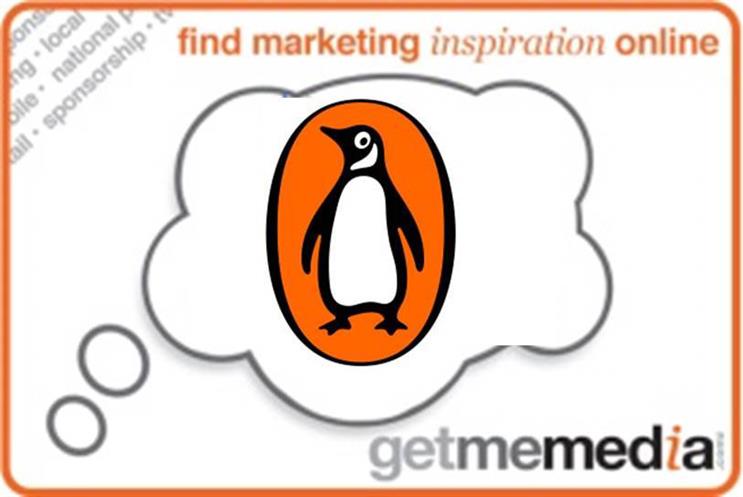 Why not create a book for your brand? Books are a great way for brands to underpin their identity and promote their products. They are not only of high perceived value to the consumer; they are extremely cost-effective to produce. As an incentive, they encourage customer loyalty and repeat purchasing.
Whether you want to start from scratch and create a book for your brand using existing photographs or recipes, adapt a book that we publish already or supply our books, Penguin Random House have an experienced sales promotion team who will consult with you to select, create and deliver the perfect titles and formats to suit both your promotion and budget.
We'll also work with you to make publication of the book a major media moment. Media coverage of a book can help you spread your message faster and with more impact than any other medium.
Penguin Random House is both the world's largest publishing house and the iconic British publisher, recognised by 99% of the book-buying public. Your brand alone has immense power, but as a team we'll be unstoppable.