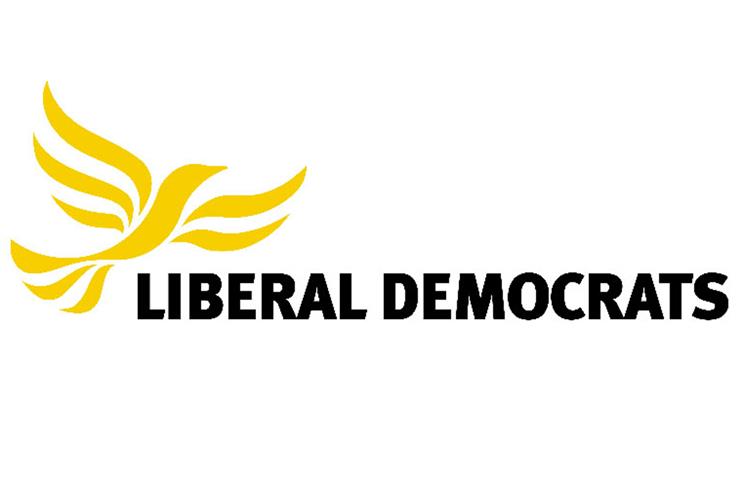 Although Lib Dem insiders say no decision has been taken and the party is also talking to other companies, Create has emerged as the front-runner to land the work.
Create produced party political broadcasts for the Lib Dems in 2013 and was recalled when the four-month election campaign began last month. It created an online poster mocking the recent Conservative ad featuring a German road. The agency also produced recent party political broadcasts.
"We have been very impressed with Create's work," one Lib Dem source said. "We will make a decision soon."