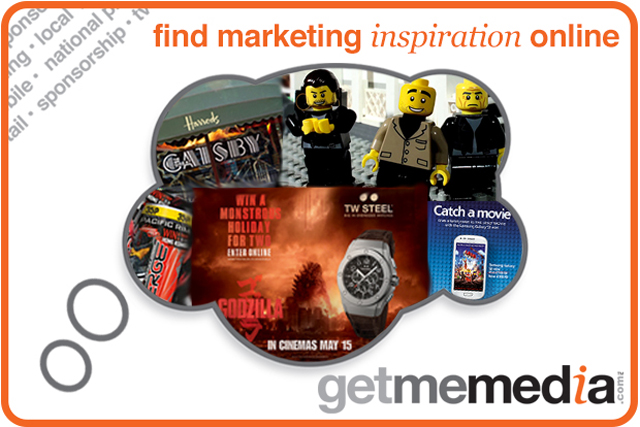 Warner Bros. Entertainment is a global leader in movie, television and games content. The partnership ideas it develops and creates allow brands to become part of some of the most exciting, engaging and emotional forms of content known. It's about finding ways to connect multiple elements of your brand identity and your consumers with the themes and audience appeal of the products that Warner Bros. creates.
These partnerships have the capacity to help cut through traditional marketing communications. When the fit is mutually beneficial to both parties and the idea is right, amazing moments are created that can connect across a diverse range of platforms and media. Moments that can drive brand preference, customer loyalty and sales for you and your brand.
Entertainment brand partnerships can work in a number of ways and across a variety of platforms – the scope is almost limitless. Broadly speaking there are four types of partnerships: retail, on-pack and gift with purchase, media partnership, fully integrated partnership.
Find out more and explore examples, including the unprecedented Lego Movie partnership activity.