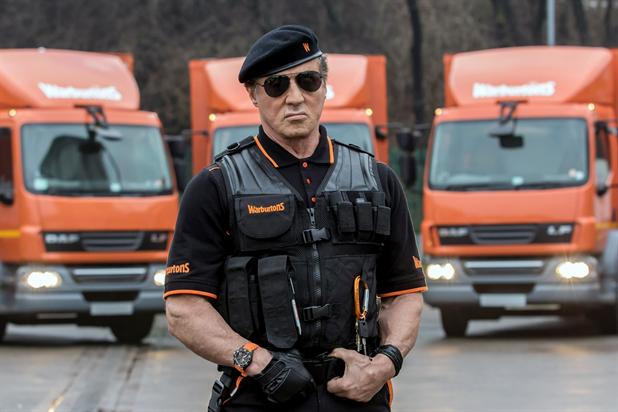 The marketing trade body for commercial TV commissioned Neuro-Insight, a market research company, to explore the link between television advertising creative and memory.
Neuro-Insight analysed 150 ads and coded them against 50 different creative factors to identify which are most strongly linked to long-term memory at key branding moments.
The study found that neither the ethnicity of characters in TV ads, nor the portrayal of women in traditional or non-traditional gender roles, makes a difference to how likely people are to remember the ad in the long-term.
This, Neuro-Insight said, is because the viewing audience's subsconscious is "enlightened", which means "there is no reason for creative agencies to be cautious or conservative when casting and scripting ads."
Using real people, emotion and humour also performs better than emphasising hard facts and scientific information, the study said. Ads which feature a high level of human interaction, such as conversation or affection, were 10 per cent more likely to stick in a person's memory.
Ads with celebrities showed no significant impact on how well the ad is remembered. But, if the call to action in the ad was delivered by a celebrity, viewers showed 13 per cent higher levels of memory encoding for that particular part of the ad.
The analysis also found that music in ads work best at creating long-term memory when it drives the action of the ad, as opposed to being used as a background feature. Music with lyrics or cadence that matches what was on screen generated a 14 per cent higher memory encoding response.
The study also found that older music performed best of all; ads with music dating back to before 2000 had an eight percent higher response than more recent chart hits.
Ads must also be wary of 'conceptual closure', a brain mechanism whereby we perceive a sequence of events to be over, after which memory coding falls by an average of about 30 per cent. Neuro-science formed the clear conclusion that any reveal should happen a few seconds before end branding, or feature the brand as a key part of the reveal itself.
Heather Andrew, the UK chief executive of Neuro-Insight, said: "The UK ad industry has an exceptional tradition of creativity in TV advertising. These insights should complement that expertise not by prescribing a to-do list for advertisers, but by giving an understanding of how specific ad elements can heighten creative effectiveness and lead to improved ROI for brand advertisers."