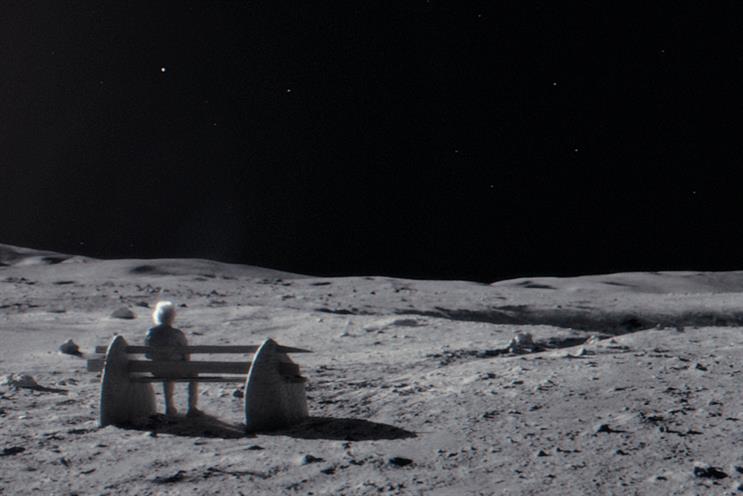 The group, which has been active since 2011, is keen to develop itself and its message, and has approached agencies including creative shops.
Marcus Rand, the Campaign to End Loneliness' director, said it had yet to commit to a specific strategy.
He said: "We are in a new age – the age of loneliness. Loneliness is fast becoming one of society's major issues affecting one million people over 65 today.
"We need a team of brains and brave hearts that can help us take our campaign to the next level. Through thoughtful insight, smart planning and brave creative, we want to transform beliefs and actions in this area."
The brief arrives shortly after John Lewis used loneliness among the elderly as the theme of its Christmas campaign, called "the man on the moon".
The Campaign to End Loneliness is governed by Age UK Oxfordshire, Independent Age, Manchester City Council, Royal Voluntary Service and Sense.