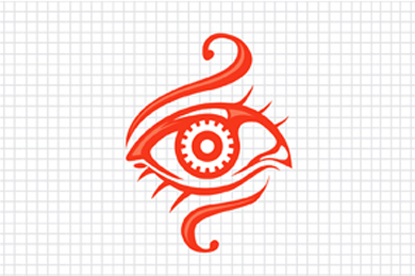 Craig Kind, a former student of the Birmingham Institute of Art and Design UCE, is the seller of, as he describes it, a "kick-ass advertising portfolio".

Pitching it as Ideal for any juniors looking to make it big in London, the portfolio includes a "London Starter Pack", consisting of contact numbers for 12 top London creative directors, tickets to the Cannes RSA party, and a crit with the Miami Ad School tutor Graham Painter.

The portfolio, which has a starting bid of £50, also includes an A3 leather-bound portfolio (red), eight fully integrated campaigns, 36 pages of executions, and eight major awards.

All of the money from the final sale will go to the NSPCC. Bidding for the portfolio, which is located somewhere in Soho, is set to end on 17 April.