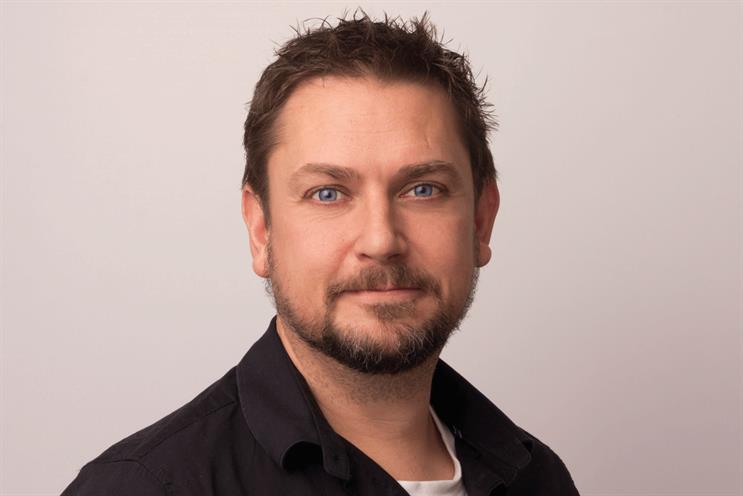 Batten is leaving amid a management reorganisation at Wunderman. Mel Edwards has recently been promoted from UK to EMEA chief executive, with Chris Perry joining from Fabric to replace her.
Perry said: "Matt leaves with our best wishes and thanks for his hard work over the last few years."
Batten did not respond in time to comment and Campaign was not given any details about his next move. Wunderman has not said who, if anyone, will replace Batten.
He joined the agency in December 2012 in the newly created position of chief creative officer, one month after Edwards took over as Wunderman UK's chief executive. In his role, Batten was responsible for creative teams at Wunderman London, Blast Radius, Burrows and KBM Group.
Batten was previously the executive creative director at Wunderman Australia for four years. He has also been a group creative director at Saatchi & Saatchi in Sydney.
Batten is the chairman of the Direct jury at this year's D&AD Awards and has also served on the Cannes Lions jury.
His creative highlights include Wunderman's "Dream Team" campaign for The Sun, which picked up four golds at the DMA Awards in December last year.