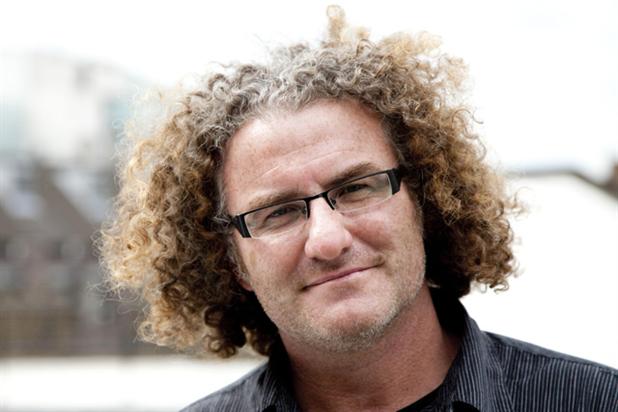 Jam announced the departure of Deakin to staff today (11 April). The news follows the exit of Alex Miller, Jam's chief executive and founder, and Jamie Kenny, the agency's chief strategy officer, in 2013.
In January 2014, Miller and Kenny founded a marketing technology company called Byte London.
Jam is not looking for another executive creative director to replace Deakin directly and is in the process of amending its management structure.
Richard Costa-Dsa, Jam's managing director, said: "We thank Wayne for all that he has contributed to Jam and we wish him all the best with his future ventures."
Deakin added: "Jam has experienced incredible growth over the last few years. For me, it's now time for a new adventure."
Deakin has been at Jam since 2011, when he joined as a creative director from Jung von Matt. He was promoted to executive creative director in 2013.