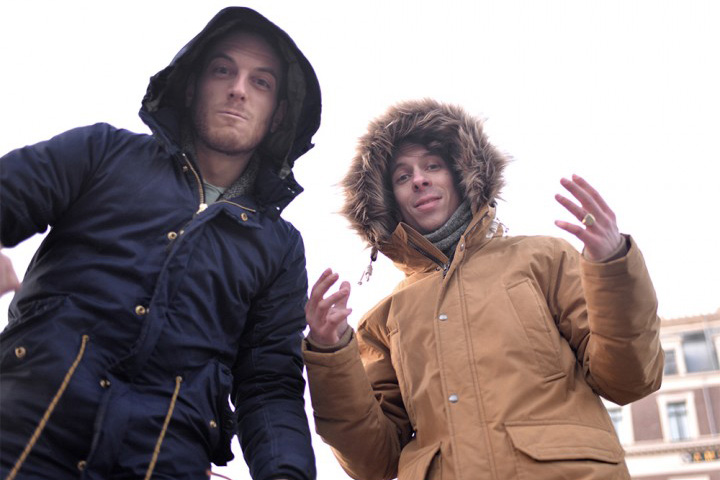 Tim Menko and Ingmar Larsen will begin the Periscope session today at 4.30pm GMT, and will introduce themselves before going through their portfolio of work. The pair claim it is an industry first.
The creative team, who are based in Amsterdam, insist that live streaming their portfolio on Periscope removes the need for busy creative directors to feign enthusiasm or waste their time looking at the work longer than they'd like, as happens in face-to-face portfolio reviews.
"The traditional portfolio review can be a long sit down," they said. "Agencies are always busy, but have to be really patient and keep focused and cut through the clutter. It can be time consuming for both parties, especially when there is no match.
"This method allows us to introduce ourselves in a quick, accessible and easy way. All they have to do is open the app. Because it's your own phone, it gives it a personal touch. You can be at home, at your desk or even on the toilet."
Menko, a copywriter, and Ingmar, an art director, began working together a few months ago and most recently worked a stint at Grey Amsterdam together.
In 2014 Ingmar, a Hyper Island graduate, created the NoPhone – a plastic shape that acts like a nicotine patch for iPhone addicts – which has since been put on display at the Museum Angewandte Kunst.