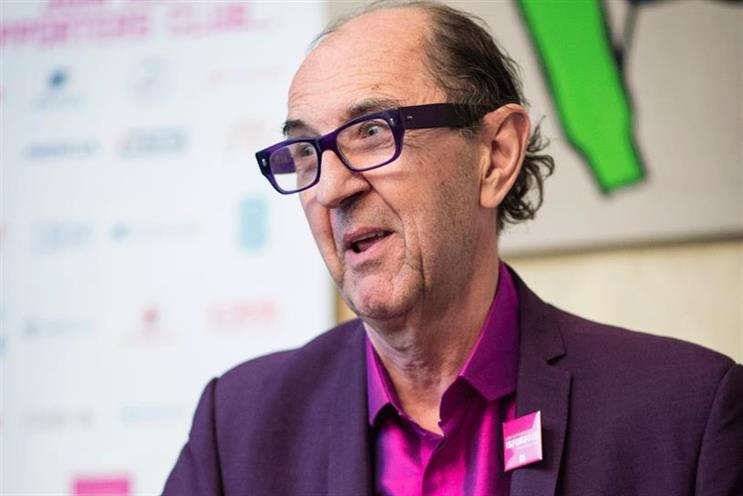 It comes from the Careers & Enterprise Company, a government-backed organisation that aims to improve careers across England.
The Ideas Foundation will use the money to expand its I Am Creative and Creative Ladder initiatives that support young creatives from disadvantaged backgrounds.
The programmes will soon be available in a further six areas: the West Midlands, East Anglia, South, Cornwall and the Isles of Scilly, and the South West. It is currently available in London and Manchester.
The Ideas Foundation was founded in 2004 in Hackney, London to "nurture creative talent amongst inner city children".
While tax relief can be found for those working in theatrical film production, advertising is one of the categories excluded.

Heather MacRae, the managing director at The Ideas Foundation, said: "This is a huge endorsement of our innovative work in helping young children skill up for jobs – thanks to the unique partnerships between the education and private sectors to create real-life opportunities for children from disadvantaged backgrounds."