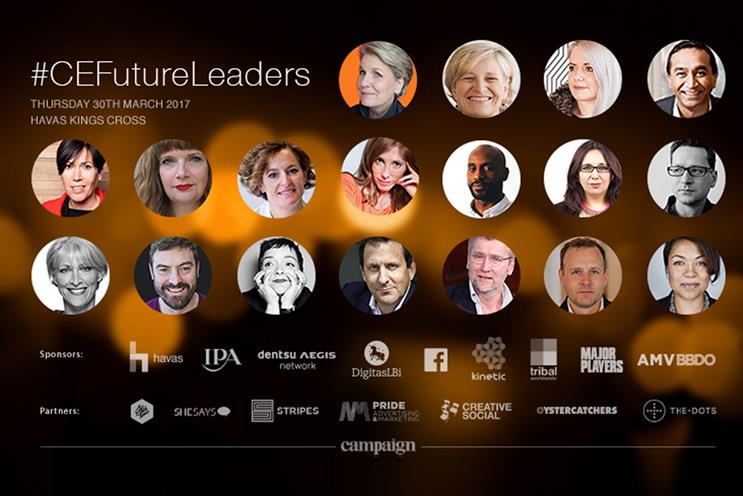 The initiative was launched at today's Creative Equals conference in London, and three recruitment firms have already signed up including Major Players, Apple&Ink and The Industry Club.
Creative Equals founder and chief executive Ali Hanan said the aim of the initiative is to shift behaviour among recruitment firms, by offering diversity training and support to broaden the type of candidates the firms put forward. Certifying firms will also give agencies confidence that the recruitment firms are committed to diversity.
"Recruiters will default to putting forward people who may reflect their own view of the world, so they need to consciously consider who they're putting forward and why – and then challenge themselves to put forward diverse candidates," said Hanan. "For agencies looking to hire diverse, this certification will become the benchmark," she added.
The charter is called "Creative Equals Certified". Here Hanan explains the seven steps to which recruitment firms must agree:
1. Hiring women, especially those from diverse backgrounds based on 'potential'
With so few people from diverse backgrounds in senior positions, the hiring pool is limited. We will continue to hire the same types of people unless we look at CVs in a different way, particularly with gender. We ask companies to consider hiring from 'one-rung down', then training employees on the job.
2. Making sure there's at least one in three diverse CVs in each list
Many of our agencies still receive all-male, all-white applicant lists. This is no longer acceptable in today's job market. While companies will hire who is right for their team, without a diverse long list or the 'Rooney Rule' in place, they will continue to hire the same type of people.
3. Diverse job ads and imagery
We're asking recruiters to commit to creating gender-neutral job ads and imagery. We've all seen it before: the job spec asking for the 'rock-star creative to lead the team to glory'; the 'right-hand man to partner with our executive creative director. We're asking recruiters to write job ads that appeal to all.
4. Gender neutral briefs with diverse teams on any client
Many women are put on the 'female brands' – they become pigeon-holed and as such, they gain a 'pink portfolio'. This then has biases against it. We ask for anyone to work on any brief.
5. Mums (and Dads) mean business
We know mothers and fathers find it very hard to come back to the job market after a career break. They face 'maternal bias', where employees assume they're less committed to their jobs after their extended break. We ask recruiters to proactively help returning parents to negotiate flexible working hours, video interview candidates (as many face childcare commitments) and work proactively to bring this group of talent back into workplaces; to see their break as a 'life experience bonus' rather than a career set-back'.
6. Negotiating salaries to close the pay gap
There is a gender pay gap in the industry of about 18-20%. We ask all our recruiters to negotiate fairly in a bid to close the pay gap. We know women don't move up the pay scales in the same way as their male counterparts, and we believe recruiters can actively play a part in ensuring candidates pay progression is in line with industry standards.
7. Measurement
Lastly, if it doesn't get measured, it won't get done. We're asking companies and recruiters to implement their own KPIs - based on lists, hires, timings and costs.