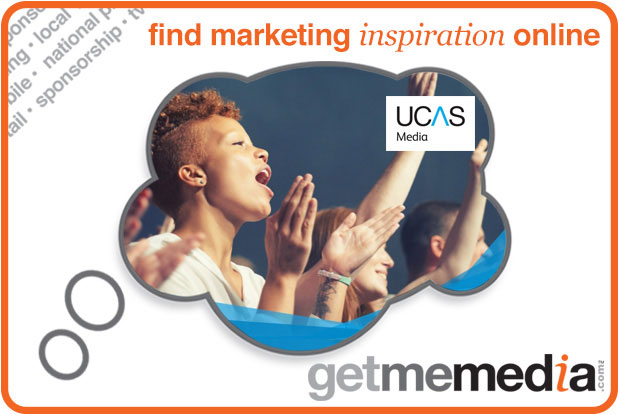 UCAS Media is the trading arm of UCAS, with unique access to 100% of UK undergraduate students. UCAS has been working with a youth audience for over 50 years and has an unrivalled level of insight and access to offer you.
Current students and applicants for University opt in to receive commercial messaging through UCAS giving a rich first party data source of over 1.4 million.
We have a captive audience plugged into the UCAS network of media channels everyday interacting online, through social media and branded content on our video channel. You can also meet our audience at our events attended annually by 275,000 students.
If you're looking to engage with a youth audience for anything from direct response, product launch and sampling, to a brand awareness drive, the creative solutions department at UCAS Media can help. Let us come up with the big idea to drive your campaign and engage with this hard to reach audience.