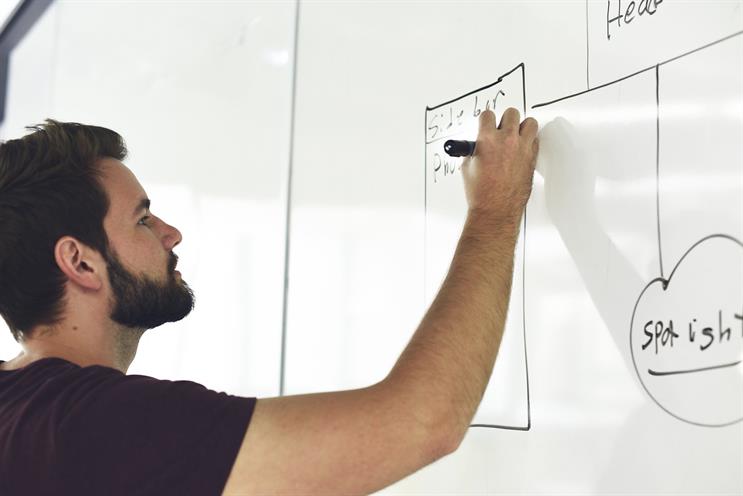 Making time for planning and creative thinking is critical to the success of any business. How else would you meet client expectations and maintain a happy working environment? Yet in the fast paced and ever changing agency world, managing time and resource is hard.
Is chaos and creativity a match made in heaven? Or, in fact, does your agency need to get organised to get creative?
Campaign in partnership with WorkBook provide helpful tips and pointers in this webinar 'Organising your agency and busting the chaos myth'. Watch as Campaign's trend editor, Nicola Kemp hosts a discussion between agency experts including; Christophe Castagnera, Head of Connected Experience at Imagination, Mark Jones, UK chief financial officer at We Are Social.
Highly engaged agencies are 3.4 times

more financially effective than their counterparts
Our experts set out ways for agencies to carve the space for creative thinking and make the time for better planning while juggling the realities of agency life.
To learn more watch the webinar on demand here.
---
Eleanor Kahn