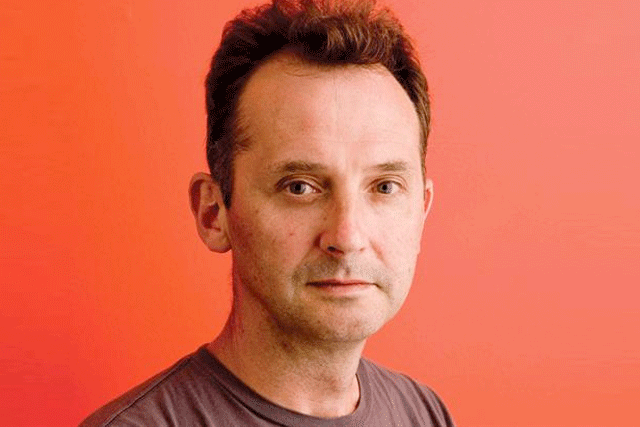 At Ogilvy & Mather, he has led accounts including BP, Dove, Kodak, SC Johnson, The Spectator and the WWF.
Awdry joined Ogilvy & Mather in 2006 from DDB London as one of six creative partners. He jointly ran the creative department between the departure of Malcolm Poynton in 2008 and Gerry Human joining as the executive creative director in 2011.
Paul O'Donnell, the chairman at Ogilvy & Mather Group UK, said: "We're very sorry to lose Will, who has been a key member of the team and, in particular, a valued partner and friend during my time running the London agency.
"He is a true gentleman and a really talented writer. We'll miss him and we wish him all the best."
Awdry, who was also the acting managing director of Ogilvy & Mather between 2009 and 2010, said: "After eight wonderful years of great brands and great people, I want to go on and practise what I've learned somewhere new. It's hard to leave home but, thanks to Ogilvy, my next step will be spring-loaded."