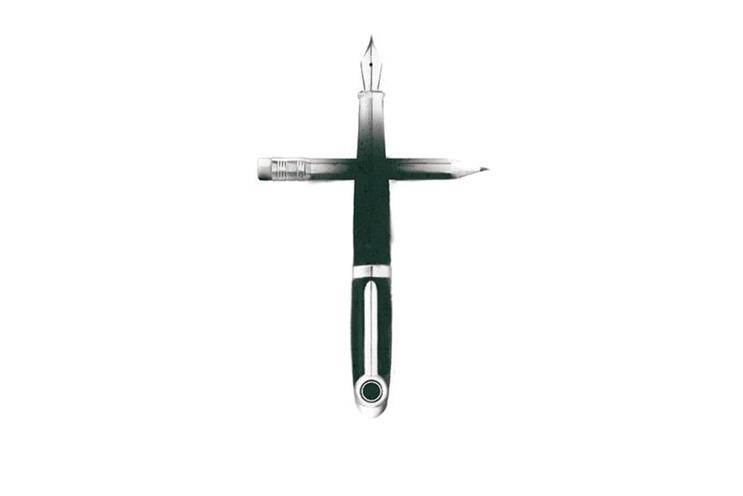 But is a concept that served Bernbach well enough all those years ago still fit for purpose at a time when creatives multitask and the range of what they do goes beyond anything he could have comprehended? Writing in Campaign, Jonathan Burley, the chief creative officer at CHI & Partners, has claimed that changing times call into question the need for long-standing creative partnerships. Instead, he argues the case for creative singles who crack briefs through brainstorming ideas to stop the product becoming stale or boring. Also in these pages, Paul Burke last week wrote how the team structure prevents female creatives from flourishing. The idea of changing the art director/copywriter combination is not new. As the joint creative director of Chiat/Day London in the early 90s, Dave Buonaguidi remembers disbanding teams and mixing them up. But he now acknowledges: "It was all a bit too early." So is the time now ripe for such a change?
Creative
Vicki Maguire, executive creative director, Grey London
"The best system is the one that works for you. I've worked on my own and in teams up to 14-strong and have loved it. But I also envy the art director and copywriter team I'd chew off my right leg to be part of because they have such a wonderful range of skills.
"I would be happy to hire a creative single or even a threesome if I thought it was right.
"There could come a time when creative singles become the norm. But I hope it will be for the right reasons and not just financial ones."
Creative
Gerry Moira, creative chairman, Havas Worldwide London
"The trouble in having a dozen people kicking ideas around is that somebody's idea has to win while others have to lose. What tends to happen is that vocal and articulate people dominate such meetings, while those who are more visually oriented do not, even though their ideas might be equally valid.
"If you've been working with somebody for a long time, you can present a stupid idea without embarrassment. And sometimes it's the stupid idea that turns out to be the best one. You may not float a stupid idea in a group because you don't want to look silly."
Creative
Nicky Bullard, chairman and chief creative officer, MRM Meteorite
"Although it's a good idea to bring in interesting people to brainstorm with your teams, I think the creative-team system works best. With creative singles, there's a danger that you lose craft skills.
"Two creative people working together often results in a magical third person being present, producing ideas you'd never have thought possible.
"While the idea of working singly may appeal to younger creatives with digital backgrounds, I see no likelihood of the creative team disappearing. Creatives work best with those they are used to."
Creative
Rosie Arnold, deputy executive creative director, Bartle Bogle Hegarty
"TV is still the most powerful medium and the most compelling work you see there is still produced by the talent and brains of art director and copywriter creative teams.
"That's not to say we don't work with all kinds of other people – from packaging specialists to scientists – when necessary. But, within that mix, you still need the creative team that can take what comes out and present it in a manageable way.
"There will always be one-man-bands, but I believe most creatives work best with others they can bounce ideas off."