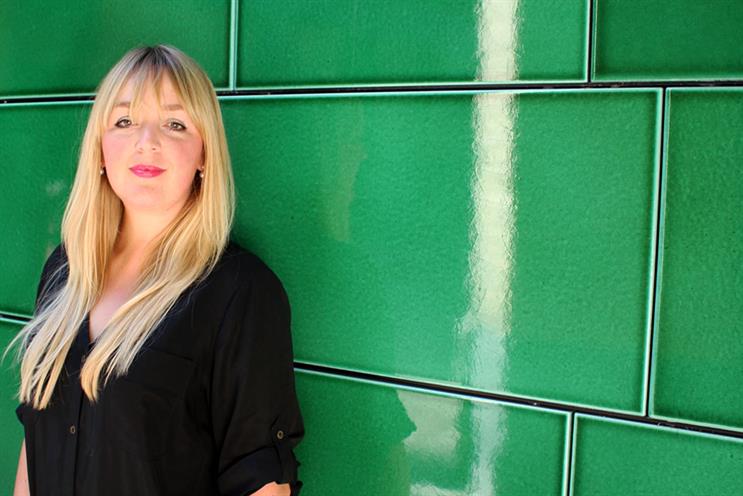 Ian Heartfield, creative director, Bartle Bogle Hegarty
If I'm staring at a blank piece of paper then almost anything by Bowie will get things going, but if I had to pick one track it would be Life on Mars.
If it's a feel good, emotional shot in the arm that's required (and it often is), then I'll put the headphones on and listen to I am the Resurrection by The Stone Roses – eight minutes 15 seconds of total bliss.
Jon Burley, executive creative director, CHI & Partners
Not a song, but an album: The Stones' Exile On Main Street. Not just because it's Keef's finest moment, or because Shake Your Hips makes me want to dance around the house like an uninhibited buffoon, but because of the story of how the album came together at all.
Watch the BBC documentary Stones In Exile just to remind yourself that you will never be as cool or nihilistic as The Rolling Stones, and that the South of France was way, way more creative in 1972 before the Lions came.
Hollie Newton, executive creative director, Sunshine
As someone who's spent her entire career in raucous open-plan agencies, the closed office door of my headphones is, in fact, the only route to my creative happy place once the working day starts.
I have a favourite-track-ever at least three times a week, so picking just one is a nightmare. So I've picked two!
Mura Masa' Lovesick Fuck. Good Lord, are you even allowed to print that word in Campaign? Don't tell my mum. It's a bright, inventive, complex production with lots of unexpected elements – a fast-track to bright, inventive, unexpected ideas beginning to fire in my noggin. At the very least, it puts me in a good mood.
Laura Mvula's Like The Morning Dew (Everything Everything Remix). Sometimes, to get to the really good, really big stuff, there's only one option: blast every other thought out of your synapses. You're basically trying to get to an office-appropriate legal high. This is playing inadvisably loud in my ears right this very moment.
Richard Brim, executive creative director, Adam & Eve/DDB
The answer to this has to be Gimme Shelter by the Rolling Stones, preferably being blared full pelt out of a convertible Mustang's slightly dodgy speakers whilst driving down Pacific Coast Highway. There is nothing quite like it, but not to fear, it also has the same effect in an Uber crawling along Willesden High Street.
Rich Denney, executive creative director, DLKW Lowe
Classical music joins me on my journey into work every morning but doesn't invade my space. Some of the best commercials of all times have featured classical music. Spend a day listening to Classic FM and you will hear many of John Glazers spectacular pieces of work.
My two favourite pieces are: Cavalleria Rusticana: Intermezzo (from The Godfather) and
and Chants d'Auvergne: II. Bailero.