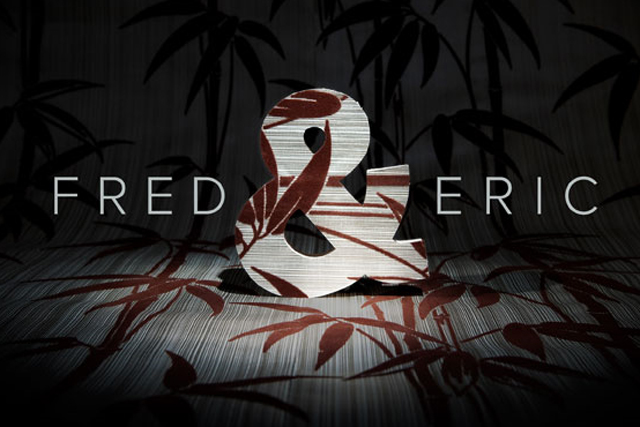 The London-based agency handling the Comic Relief brief been founded by animation agency Mr & Mrs Smith's producer Sarah Killeen, along with Mr & Mrs Smith colleagues, Jamie Pigram and Maggie Rogers.
The trio will offer clients a creative service specialising in a combination of design, illustration, animation and craft.
Killeen takes on the role of managing director at the agency, while Pigram becomes head of production and Rogers creative director.
Rogers said: "Our ethos is that design should be fun and engaging. As a company we place a strong emphasis on collaboration, to produce stand out work that utilises traditional craft and design techniques from specialist model makers, illustrators, animators and photographers.
"Where possible we want to make things for real, ensuring that each job will have a unique style and approach."
Fred & Eric's logo will change the design of it ampersand each month in a bid to keep the brand fresh, move with graphic trends and reinforce its focus on collaboration.