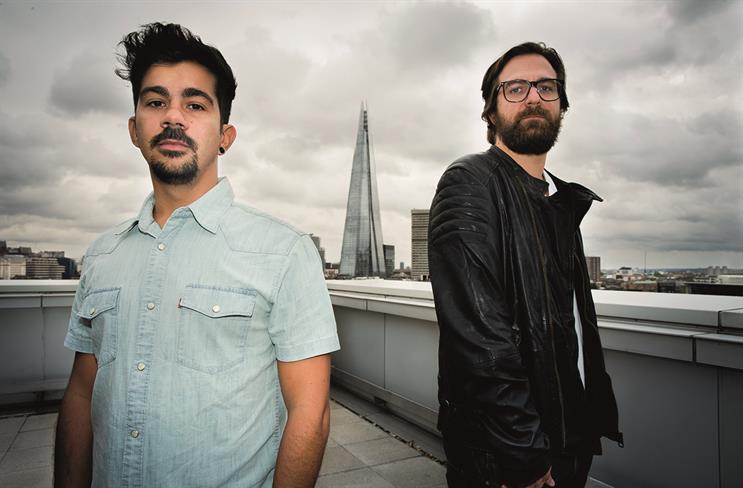 Caio Giannella and Diego Oliveira joined AMV this week as a creative team and will report to Alex Grieve and Adrian Rossi, the joint executive creative directors.
Grieve and Rossi said: "At AMV, we are always looking for teams who will raise the creative bar. Caio and Diego will help us do that."
The duo have been at Mother since 2012, working with brands including Stella Artois and Powerade in addition to Ikea.
Their 2014 "beds" ad for the Swedish furniture company won a gold Film Lion and a silver Film Craft Lion at Cannes. It also landed a graphite Pencil in Film Advertising and a wood Pencil in Film Advertising Craft at the D&AD Awards.
"Beds" also helped Ikea win Campaign's Campaign of the Year in 2014.
Before joining Mother, Giannella and Oliveira were at Bartle Bogle Hegarty, where they worked on brands including Axe (known as Lynx in the UK), Johnnie Walker and Barclays.
While at BBH, the team created the "nothing beats an astronaut" campaign for Axe Apollo. The work won accolades at Cannes, including a gold in Promo and Activation, and at the D&AD Awards in 2013.
Giannella and Oliveira, who met while working at the Brazilian creative agency Africa, said: "Joining AMV is like getting a call to play [football] for Barcelona. You can't say no."