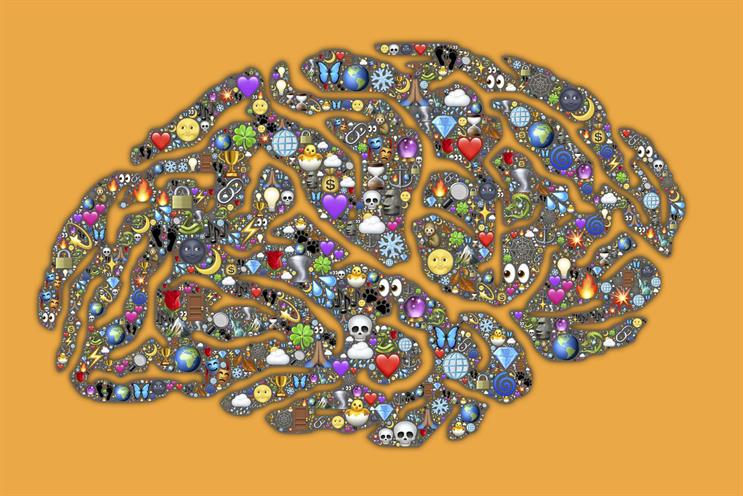 The good news is that most people in the marketing, advertising and media communities know how to tell a great story, which is always at the heart of a winning awards entry. Imagine how hard it is for actuaries and tax inspectors.
There are no firm rules for success, but here's how to stand the best possible chance of success:
Get with the programme – in the words of our chair of judges, Google's UK marketing chief Graham Bednash, the CTAs are designed 'to celebrate the very best ideas where technology and creativity meet and award the people and companies who made it happen'. Does your entry – in whatever category – fulfil the event's mission?
Visualise success – imagine you've won. You leap from your chair to swagger to the stage. As you weave past the tables of adoring clients and peers, Campaign's voiceover artist spells out to the room why you've won. What would they say about why you've triumphed in 30 seconds? In other words, you need an elevator pitch.
Get the right category – it sounds obvious, but so many great entries founder because they are in the wrong category. For example, clever use of customer insight may not necessary have resulted in the all-round best customer experience. So play to your strengths.
Think of the judges – time-pressed, mesmerised by reading one leaden entry after another, they tire easily. But hook them in the first line and you'll have their attention for the next ten minutes at least. Think of the opening gambit as the awards entry equivalent of the five seconds before the 'Skip Ad' function kicks in on YouTube.
Tell a compelling story – once you've got a cracking opener, keep going. What was the key challenge and how did you overcome it? Judges are suckers for a passionate, easy-to-follow, witty, and – above all - memorable yarn. They are human, after all. Well, most of them.
Pack a punch – judges have two questions in the back of their minds: why you? Why now? Answer both, tellingly.
Keep it short and pithy – the word counts impose discipline, but as in any great campaign, the best awards entries don't waste a word. Get your best scribe on to it.
Where's the evidence? Even if it's too early for the full effectiveness study, make sure you back up any assertions with evidence, from snippets of data to client testimonials, showing the all-important, causal link between your initiative and a campaign's success.
Timescales matter – it's worth reflecting whether this is the right time for you to win this award. Has the campaign or collaboration run for long enough to bear fruit? And is it still fresh enough to be a 2017 winner? If so, go for it.
Be honest – all judges expect entrants to spin their submission as hard as possible, especially in this industry. But as inquiring, curious people, they can probably spot a naked fib from space. The potential for reputational damage means it's always worth sticking to the truth.
Otherwise, good luck!