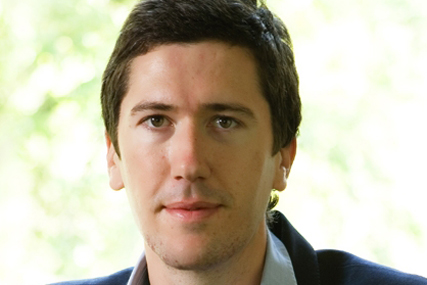 Clients will be able to view the entire range of a media owner's portfolio, as well as recent case studies that demonstrate how brands have previously used these advertising or sponsorship vehicles to achieve their marketing objectives.
The service is available to the company's client base of more than 1,200 marketing directors and marketing managers. Clients able to use the service include Heineken, Kraft Foods, RBS Group, UKTV and bmibaby.
The launch comes at a time when many media owners are re-doubling their efforts to build relationships directly with senior clients. However, Creativebrief insist the proposition is "non-competitive to media agencies", and is in no way designed to encourage disintermediation.
A number of media and sports rights owners have already signed up to showcase themselves within the website, including Sky Media, Turner Media Innovations, Bauer Media, IPC Media, Williams F1, Five, EYE and Build among others.
Charlie Carpenter, client services director at Creativebrief, said: "This launch is the result of numerous brands actively asking us for more direct access to the media and sports rights owner market.
"To date, the media world has been considered somewhat opaque for many clients, and a number have confessed to being unaware of the multiplicity of media and sports channels available.
"We are seeking to provide further transparency to the marketplace and ensure that marketers have all the tools available to them to be more knowledgeable about how to reach and connect with their audiences, in what is now a hugely fragmented media landscape."
Tom Potter, head of commercial alliances at Williams F1, said: "We increasingly put real emphasis on building relations direct with brands, and ensuring they are aware of the suite of commercial opportunities we provide.
"Previously, there has never been a platform through which we can adeptly market ourselves in such a dynamic and engaging way to brands – especially at a point in time when they are actively looking to invest marketing funds. I believe that Creativebrief now represents that platform, and has a unique captive audience of some of the world's top brands."