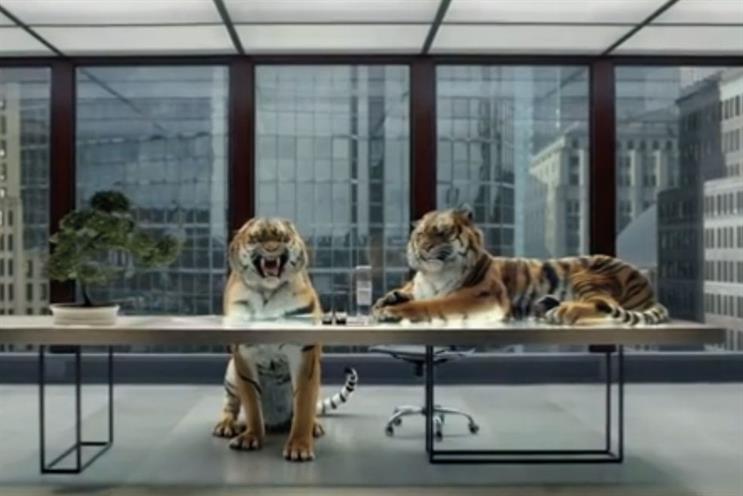 The intermediary has also launched a section on its website for agencies to add details about the gender and ethnicity of their staff.
Charlie Carpenter, managing director at Creativebrief, said: "There is now no refuting both the moral and business case for brands and agencies in the drive to greater diversity."
Diversity has been a key part of Virgin Atlantic and Virgin Holidays' ongoing joint global CRM pitch.
Hamish Rickman, vice-president of marketing at Virgin Atlantic, said: "It seemed like the right and logical thing to build this into our selection criteria."
In October last year, Oystercatchers pledged to start including diversity information on its agency profiles,
following demands from Verizon, HP and General Mills for better representation of women and ethnic-minority groups at their agencies.
Richard Robinson, managing partner at Oystercatchers, told Campaign all agencies involved in a pitch are
now asked to provide gender and ethnic-minority data in their profile submissions. Of roughly 500 profiles on Oystercatchers' books, Robinson estimated that "one-third" now contain this information.
However, this data is only available when requested by brands, which are not always asked if they require more information about agencies' diversity.
Robinson said: "Someone leading the way on this, like Jan Gooding at Aviva, would find it quite patronising if you started asking her questions about diversity, but we would with some other clients."