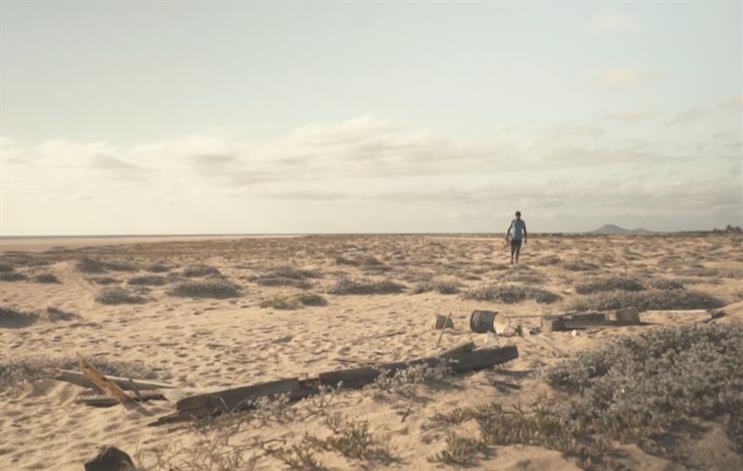 Their first piece of work is a four-minute film about a man in Cape Verde, in the middle of the Atlantic Ocean, and how he turned rubbish washing up from the sea into a beautiful gym.
ALCINDO - TUD DRET from Roger Serrasqueiro on Vimeo.
The quartet, which includes Adobe Sweden digital specialist Johan Lopes Helgesson, also created a website to host the film as well as a call to donate money so Alcindo can afford to get a personal training qualification.

Roger Serrasquiero, who made the film which launched last year, is a director at Garage Film Lisbon, Portugal. He said: "Our goal with this project is to tell real stories, of real people using optimism and creative thinking in an effort to improve their lives and the lives of the ones around them. One problem at a time, one story at a time."

The other two members are André Moreira, a creative director at Havas London, and Dany Obradovic Duarte, a creative director at 32 Cabo Verde.

The project is called "Tud Dret", which means "It's all good" in Cape Verdean creole.

The website is also a tool to recruit volunteers to spread news of the project and help find more people with interesting stories to support.