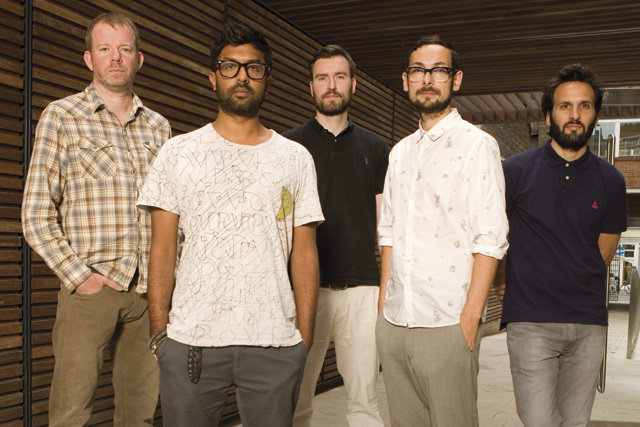 Sola is leaving Fallon to reside permanently in Buenos Aires and work as a creative consultant. His fellow creative partner, Santiago Lucero, will take on his duties, including responsibility for Fallon's recently launched "creative lab" in Buenos Aires.
In addition, Fallon has added the creative directors Chris Bovill, John Allison, Sam Oliver and Shish Patel to its management board.
Responsibility for day-to-day running of the London creative department will be split between Bovill, Allison, Oliver and Patel alongside Lucero, while Gui Borchert and John Cherry continue as creative directors.
Sola joined Fallon in 2009 and had split his time between London and Buenos Aires. The former Mother creative became a creative partner in September 2010 following the departure of the executive creative director, Richard Flintham.
Gail Gallie, the Fallon chief executive, said: "The fact that half of our management team is now made up of creatives reflects the centrality of creativity to Fallon's core mission."