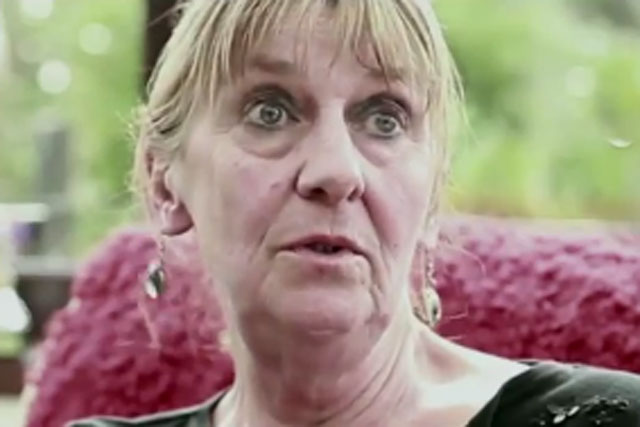 The first of many films shows the real mother of Big Communications' Dylan Bogg talking about her son.
The films, titled 'Make your mum proud, for once', make the point that winning a Fresh Award is the best way to do so.
Vince McSweeney, group executive creative director at McCann Birmingham, said: "This was a way to stop Mum talking about the neighbour's darling fireman son and give her something to boast about. And an award to put in the cabinet next to Will and Kate's commemorative plate. But most of all, make her proud."
The agency team included art directors Barrie Robinson and Tim Jones and copywriters Tim Jarvis and James Cross. The films were directed by Alex Telfer and produced by MTP.
Follow Daniel Farey-Jones on Twitter @danfareyjones