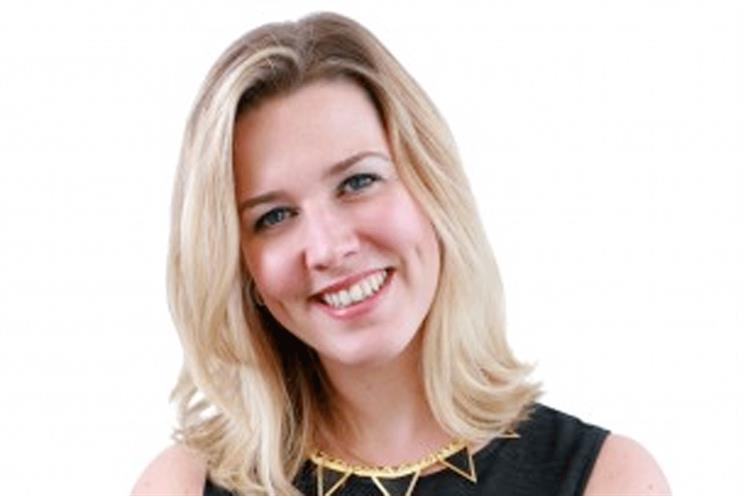 Speaking at the event in London today, Deann Harvey, from technology provider Sizmek, said data will help brands engage the right audience.
She said: "This generation of 'multi-device' users, we need to understand who they, what they're doing and what they're doing per screen. It's up to us to make sure our ads are engaging.
"We need to shift our perspective, and need to bring media and creative together. It's not something we do often from a mobile ad perspective.
"Marketers and brands are not connecting with people, the time we spend on the devices does not match the amount of money we spend on them. When was the last time a mobile ad was a part of the conversation?"
She said brands need to make sure they understand how a person is using a mobile device, for example whether people use their finger or thumb. Harvey explained that the minimum hit area for a finger is 44 pixels.
She said: "Users are tapping, pulling, swiping so we need to use this in our ads."
Harvey added that brands need to understand the different screen sizes, the autoplay function, viewability and responsive ads when thinking about creating the next successful global ad.
She said: "When you bring data and creativity together that's when the magic happens, creativity is everything.
"When you mix with data that's when everyone will be talking about the ads. Let's make sure that we can use the technology [to our advantage]."