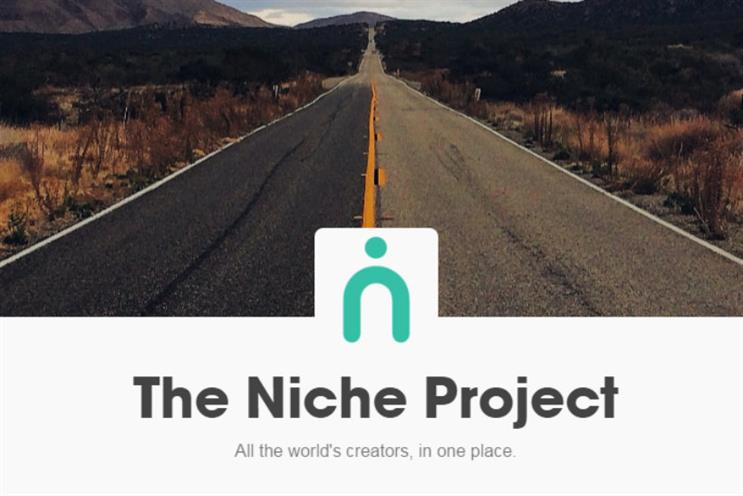 That's according to Luke Townsin, head of Twitter's Niche influencer platform in EMEA, who said a number of creators had called him after Vine's closure was announced.
"Lots of creators started on Vine, then moved onto different platforms," he said. "It's viewed as the place they started. It's more nostalgia than actually being concerned at what's happening to Vine."
He added that many Vine creators had "merged" their work onto Twitter.
Twitter acquired Vine in 2012 before the service launched. Under Twitter's watch, the six-second video looping platform became hugely popular with a young, teenage audience.
Twitter announced last month that it would discontinue the mobile app and is reportedly seeking a buyer.
The growth of influencer marketing
Although growth stats are hard to come by, more UK brands are experimenting with influencer marketing, ditching celebrities for high-profile social media users.
This year alone, HSBC sponsored four creators across Vine, Instagram and YouTube earlier this year to promote Android Pay. Direct Line paired up with vlogger Alfie Deyes to boost young people's driving skills. And EE structured an entire campaign around YouTubers with the Wembley Cup.
But some marketers still believe the area is something of a Wild West. Earlier this year, ISBA launched a "vlogger contract" for brands starting negotiations with influencers.
A number of marketers said that vloggers needed to be more transparent with metrics – something Townsin said "shocked" him. He pointed to Niche's partnerships with third parties such as Nielsen and Millward Brown's Dynamic Logic on measurement and efficacy.
But he acknowledged brands were likely to demand further metrics as the space matures.
"There will be three key metrics. The first will be purchase intent, the second brand awareness around a specific product and the third will be actual sales," he said.
Niche is platform-agnostic, and acts as an intermediary between content creators and brands. It launched at the end of 2015 and boasts clients such as Unilever, Coca-Cola, Pepsico, Sky and Amazon.