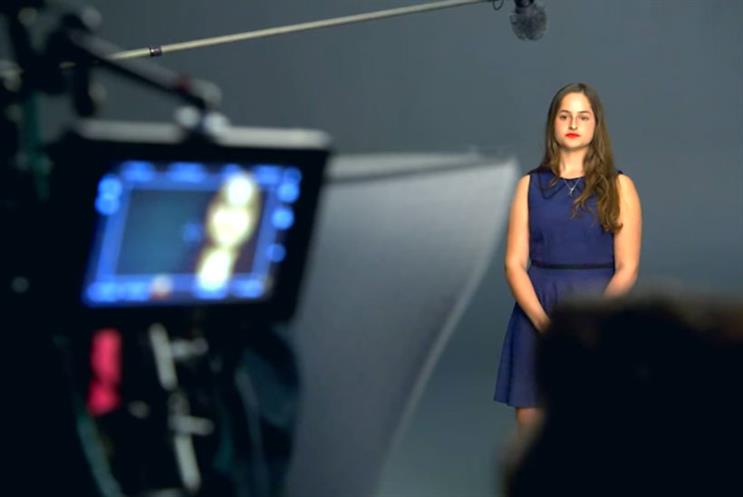 A slut, a whore, a bimbo, floozy, and of course 'that woman'
Samantha Morton, the actress and director, launched a new fund to help women source investment for their feature films, the Female Firsts Film Fund.
She also announced on stage at the Palais: "If Margaret Thatcher can be prime minister – and she's from Lincoln, I can be in Hollywood. No one's going to tell me I can't."
In addition, Monica Lewinsky's speech about her online shaming and misogynistic branding as, in her words, "a slut, a whore, a bimbo, floozy, and of course 'that woman'" was one of the most powerful of the week and got a standing ovation. All of which grabbed the headlines and undoubtedly added momentum to the feminist cause.
But there was one seminar at Cannes, which although it did not obviously fall under the girl-power banner, offered endless inspiration for talented women wanting to fulfill their ambitions.
This was from the female creators of Serial, the phenomenally popular podcast series.
Host Sarah Koenig and producer Julie Snyder, the co-creators, discussed their podcast alongside producer Dana Chivis.
All three women, clearly friends as well as colleagues, joked and shared stories on stage about what went into making the series that changed podcasting for the better forever.
The first season of Serial follows Koenig as she re-examines a 1999 murder case which resulted in a high school student getting convicted for murdering his ex-girlfriend.
Unlike traditional crime reporting Koenig shares her misgivings and confusion about the case on air, helping to set the series apart journalistically. Julie Snyder, noting that male reporters are much less likely to show any uncertainty, praised Koenig's bravery for making her misgivings part of the story.
"It was ballsy for Sarah to come out and say what she doesn't know. It makes the story more emotional and more intimate," Snyder said.
"I think women are a lot more comfortable living in that ambiguous world. Women also get knocked for it." Usually, a podcast is considered a hit if it gets to 300,000 downloads.
Serial has been downloaded a whopping 90 million times. Also, 90% of first-time podcast listeners said it changed the way they thought about podcasts.
The sight of the three women behind it sharing their insights, supporting each other and taking a well-deserved bow for their incredible achievement showed female empowerment at work – the sight and sound of which is truly heartening to behold.
Gillian McCormack, Marketing director at Material
---
Recommended