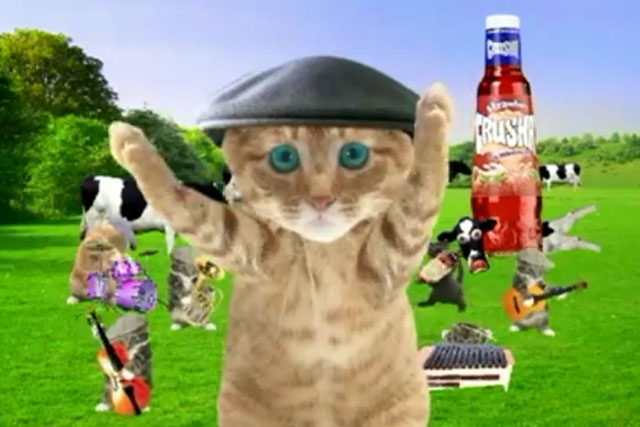 Creature won the milkshake brand Crusha, which is part of Silver Spoon, after a competitive pitch. Crusha previously used The Gate for its advertising.
The agency already works with Silver Spoon on its Truvia brand. Creature will now help Crusha create a TV-led campaign. Crusha spent £138,000 on advertising in 2012, according to Nielsen.
Tony Lucas, the marketing director of Silver Spoon, said: "Crusha is a great brand with lots of potential. Despite strong competition Creature convinced us that they had grasped the challenge and could add to an impressive back catalogue of creative work."
Dan Shute, a managing partner at Creature London, said: "We seem to be building up a portfolio of iconic British brands."