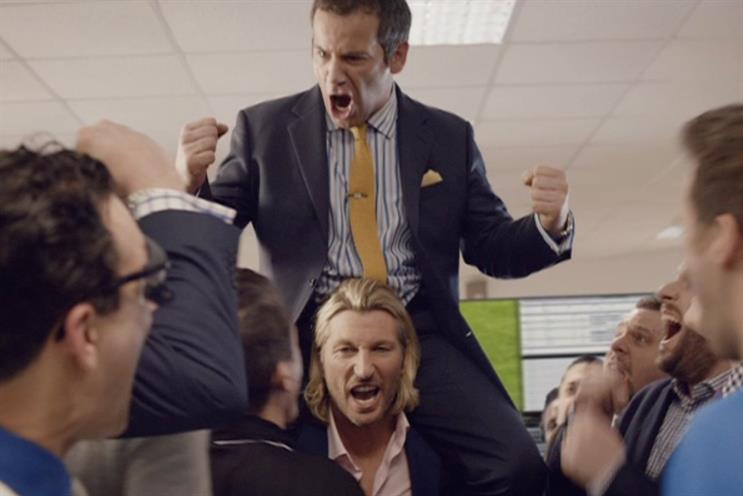 The bookmaker called the review in November last year. Fabula, which handled the sports book business, declined to repitch. Beattie McGuinness Bungay, which worked on the gambling account, also chose not to repitch.
The process was handled internally and it is understood that Leagas Delaney and Brothers and Sisters were involved at an earlier stage.
Fabula was responsible for the "football passion" execution that featured the Welsh footballer Robbie Savage. It also created the "can you spot the FA Cup?" idents, which aired on ITV.
William Hill's media planning and buying account, which is held by Vizeum, is not affected.