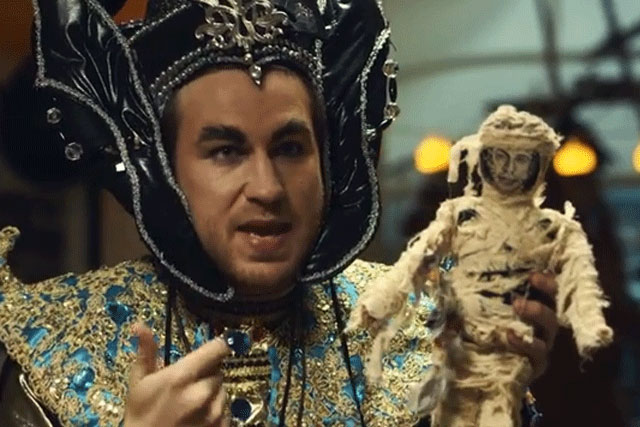 The ad agency won the account, which excludes Carling's cider brands, after the pitch that took place between June and December 2013.
Creature will be tasked with creating TV, digital and print work for China, Russia, Croatia and the Ukraine from its London office and will be hiring more staff as a result.
Carling handed its £10 million UK advertising account to Creature in February 2013 after a competitive pitch and has since created a series of TV and online ads under the "refreshingly perfect" campaign.
The ads all feature the same two male characters who perform sublime and amusing feats that just fall short of perfection, prompting one of them to utter the catchphrase: "It's good, but it's not quite Carling".
Carling, which is owned by the Molson Coors Brewing Company, launched in Croatia in the summer of 2013. Last year Carling also entered Russia, replacing its brand stablemate Coors Light.