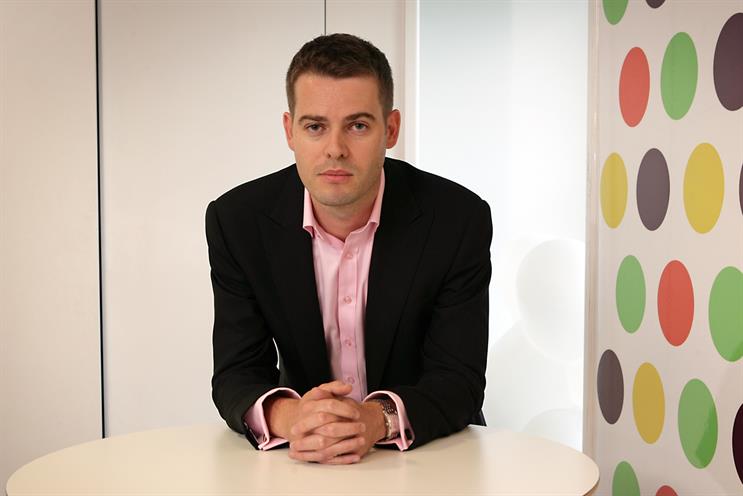 Creighton has played a pivotal role at the WPP media agency since he joined as its chief operating officer in 2010. He was previously the managing director at i-level for four years.
Glanvill, who has spent seven years at the helm of Mindshare's UK business, was given a wider international remit in 2011 that encompassed Ireland, France, Spain, Portugal and South Africa.
Creighton will continue to report to Glanvill and use his experience to champion tie-ups between technology companies, media owners and brands.
Ita Murphy, Mindshare's managing director, stepped down in December after 12 years.
Creighton said: "The media landscape continues to change at rapid pace, and my job is to help steer Mind-share and its clients through these changes. Media agencies have moved from the agent between clients and media owner to advisors orchestrating media partners, technology platforms and the consumer themselves."
Glanvill stressed the "real impact" Creighton has made on the operational side of the business since he joined the agency.
Glanvill added: "I've had seven great years leading Mindshare and look forward to my new challenges as chairman, but today is about Mark, who I know will prove himself as a brilliant country leader."
Follow @DurraniMix