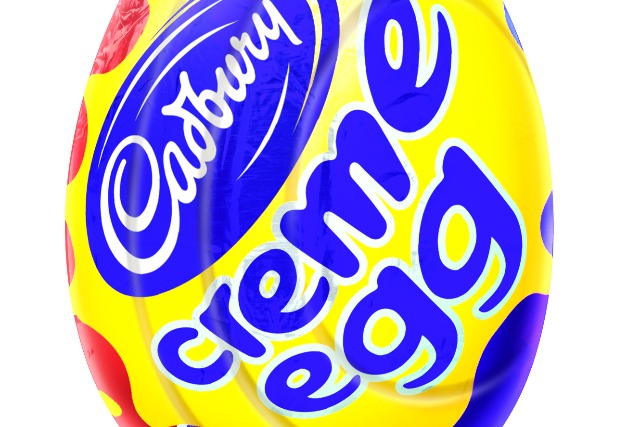 Mondelez said it had changed the recipe from Dairy Milk chocolate to Cadbury chocolate but that "the fundamentals remain the same – delicious Cadbury milk chocolate and the unique crème centre that consumers love."
However, consumers took to social media to decry the recipe change, with some using the hashtag #cremeegggate and calling on Mondelez to revert back to the original chocolate shell. The business might, however, expect a sales boost as a result with people flocking to try the new recipe.
Risky strategy
Vhari Russell, founder of consultancy Food Marketing Expert said it was a "risky strategy" for Mondelez to reformulate Cadbury's Creme Egg.
"I think it's a risky strategy for an iconic brand that people are very passionate about but it can be spun in a positive way. A brand like Cadbury would have spent a lot of time testing it," she said, adding that the timing of the announcement - ahead of Easter - was an interesting choice.
"It can be detrimental but consumers will talk about it and sales will probably see a huge spike." Brands need to reformulate when the business case is clear she said, for example if the price of commodoties like Cocoa were rising and the retail price needed to be kept down.
Consumer backlash
It isn't the first time brands have faced anger for reformulation. Notable examples include Coca-Cola's recipe change in 1985 which, following public outrage, was forced to rebrand the product.
McVitie's Digestives was also the focus of negative attention when the business reformulated the biscuits to reduce the fat content.
Heinz faced similar outrage when it reformulated HP Sauce to reduce the salt content.
We asked the public what they thought of the new recipe: