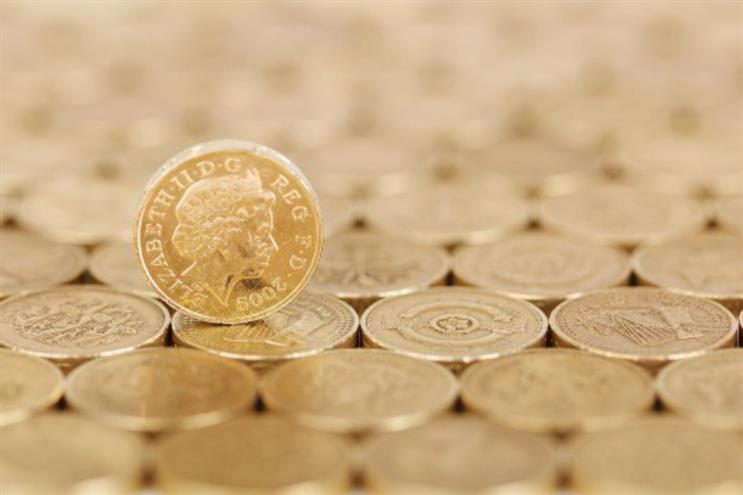 Shareholders approved the £75.8m sale last week (16 December), meaning Creston shares were de-listed from the London Stock Exchange this morning.
Prior to the acquisition, DBAY owned roughly 29 per cent of the business, which includes PR firms Nelson Bostock Unlimited, Fever and Red Door Unlimited. Its agency network recently rebranded from Creston Unlimited to Unlimited Group, leaving Creston solely used by the holding company itself.
When Creston's board agreed to sell the business outright in November, the company indicated that there would be no redundancies.
However, Creston non-executive directors Nigel Lingwood and Kate Burns have stepped down.
As a result of the deal, Bell Pottinger will no longer be providing financial PR services to the group.
The move follows a similar acquisition last year, in which US buyout firm Providence bought a majority stake in sports marketing agency Chime Communications for £374m, meaning the business went private. That deal was struck alongside WPP, which was already a 20 per cent stakeholder.
This article was first published on www.prweek.com