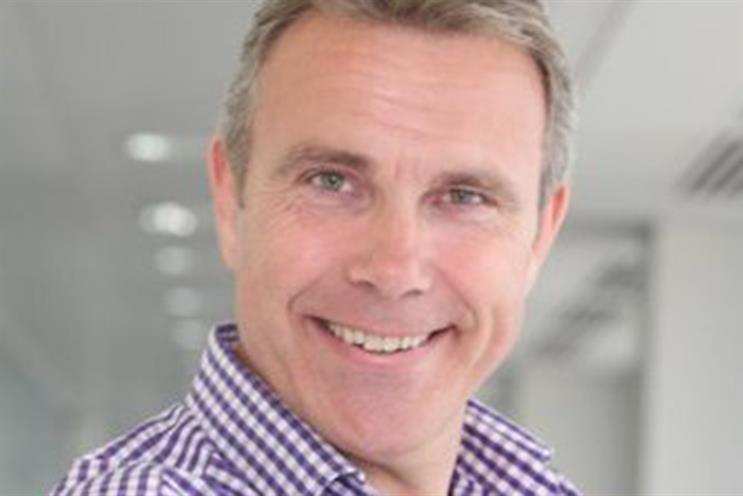 The agency aims to complement the existing Creston Unlimited agencies, and assist clients in developing brand identity, making them seem more accessible, trustworthy and "human" to their target audience.
It will also aim to build brand partnerships that revolve around creation and collaboration, rather than basic sponsorship activity.
Andrew McMorran, the managing partner at Affinity, will head up the agency, which will work across sport, entertainment, culture, the arts, NGOs and social purpose programmes.
Founding clients for the agency include European Champions Rugby and Ocean Masters World Championship.
McMorran has over 20 years experience working in sports and entertainment marketing. He was the managing director of Edelman Sports & Entertainment, from 2011 to 2014, and before that for five years was a partner at QM, a creative sponsorship consulting firm.
He has a background of working at agencies too: from 2002 to 2004 he was the worldwide client services director of Ogilvy & Mather, and before that was at OgilvyOne for five years as the business development director.
McMorran has previously worked on partnership programmes with the International Olympic Committee (IOC), The National Gallery, UNESCO, Adidas, Shell and the Man Booker Prize.
Tim Bonnet, the chairman of Creston Unlimited, said: "Andy brings a huge amount of experience to the group and his track record speaks for itself.
"His passion to create brand partnerships that deliver more than just a functional relationship between and organisation and its audience is infectious."
Affinity Unlimited will be based in Creston House in London's Soho. Currently, McMorran provides consultancy to the Unlimited group, but there are plans to recruit five additional members of staff in 2016.