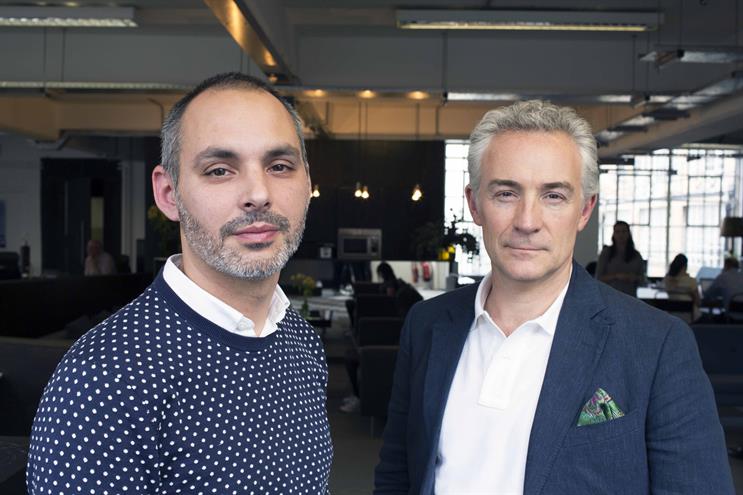 Creston, which is listed on London's Stock Exchange, has paid £1 million cash for a 27 per cent share in 18 Feet & Rising.
Barrie Brien, Creston's group chief executive since the first quarter of 2014, will sit on 18 Feet & Rising's board but the creative agency will not move office as part of the deal.
18 Feet & Rising will only adopt the Unlimited suffix to its name when working on the group's shared clients.
Jonathan Trimble, 18 Feet & Rising's chief executive, said: "Our partnership with Creston Unlimited and the access we gain will enable us to meet our clients' evolving brand and business challenges fully, providing a truly stand-out offer in our marketplace."
Creston has not had a creative agency in its group since it sold Delaney Lund Knox Warren to Lowe in 2010. In April the group paid £15.7 million for digital design and development consultancy, Splendid.
Brien said: "I am delighted that one of the industry's most creative and highly regarded advertising agencies is becoming part of the Group.
"Their brand building creativity, combined with their in-depth understanding of the digital world, will give us a truly compelling offer for our clients."
18 Feet & Rising's clients include Nando's, House of Fraser and Allianz.