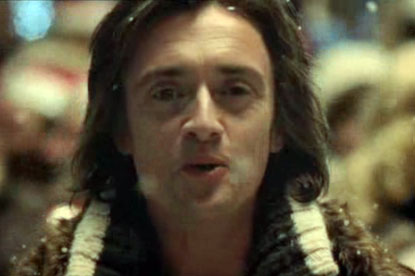 The company today reported that its profits before taxation were £1.5 million in the six months ending September 30, compared to £4.4 million in the same period last year.

Turnover was down from £69.7 million to £62.8 million, with revenue dropping from £41.3 million to £38.7 million.

Don Elgie, chief executive of Creston, said that a small increase in profits after tax and interest demonstrated the company had exceptional talent that delivers to clients what they need in these difficult economic times.

He said that digital revenue increased to 31 per cent of total group revenue from 25 per cent in the same period the previous year.

The company has reduced debt by 17 per cent since the year end.

Other Creston companies include Tullo Marshall Warren and Nelson Bostock Communications.