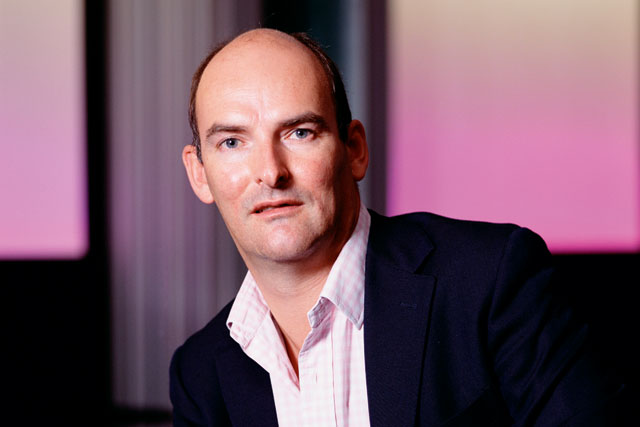 The network had been known as Creston until it became Creston Unlimited in 2014 to reflect a more joined-up offering.
Tim Bonnet, the chairman of Unlimited Group, told Campaign the network was now operating more and more as a group with clients that are using different agencies at once, such as Canon and Danone.
Creston will remain the name of the holding company, while individual agencies such as TMW Unlimited will retain their brand name within Unlimited Group.
Bonnet said: "In November 2014, we took the major step of adding Unlimited as a suffix to each of the agency names, communicating to the outer world our cohesiveness and intention to offer brands fully integrated services.
"As a result of this success, we have now simplified our group brand and positioning and henceforth will be known as the Unlimited Group."