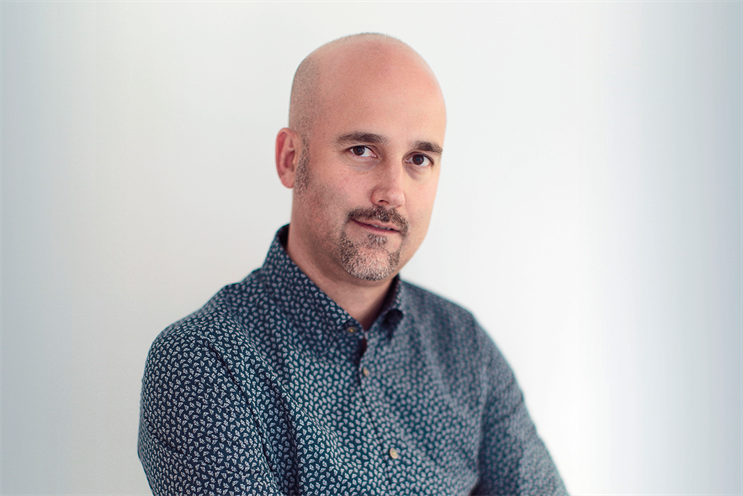 The unit will aim to help clients understand which technologies could help their business.
Creston Unlimited said that the launch is the result of an increasing number of clients looking for marketing technology assistance.
Navigate Unlimited will be led by Nick Tusler, the managing partner. He was previously the data consultancy and solutions director at TMW Unlimited.
In 2014, Creston, which also owns the PR agency Nelson Bostock Unlimited, added "Unlimited" to its name and to those of its shops.
Tusler said: "There is a need for a flexible solution to the ever-changing and increasingly complex landscape of marketing technology.
"It's about linking marketing departments, IT teams and technology vendors, and that is why we have created a consultancy to do just this."
In July 2015, Creston Unlimited bought a stake in 18 Feet & Rising. In November, the group picked up British Airways' CRM strategy brief.