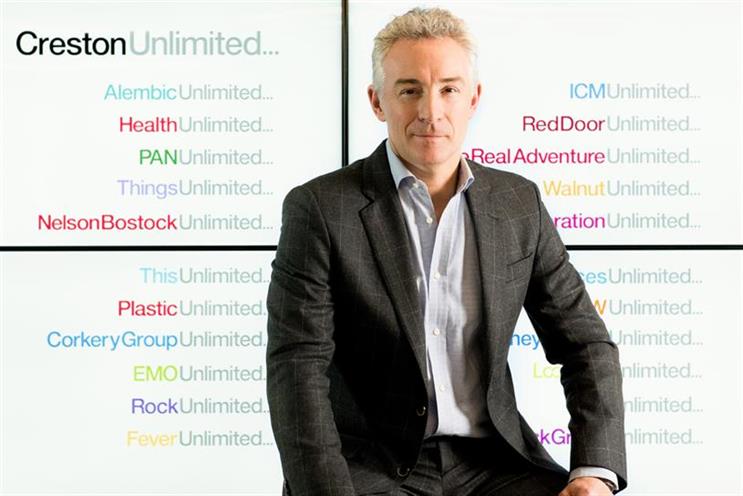 In a trading statement, published today, the company said clients had advised the Group, across multiple industry sectors, of project delays and cuts. The shares fell 16 per cent in early trading on the news.
While some of these delays and cuts by clients relate to specific circumstances, the statement said, others are due to "increasing concerns that some of our clients have about the trading outlook for their businesses given the uncertainty in the global economy".
Stock markets across the world have had a rocky start to the year as concerns over slowing economic growth in China have intensified, while commodity prices have fallen.
Creston said it expects "significantly reduced" revenue growth for the Group in the fourth quarter compared with the board's expectations.
It has projected revenue to be up by about 8 per cent versus the previous year to about £83 million and flat on a like-for-like basis. It also expects headline profit before tax to be lower than the previous year of £9.9 million.
Creston also expects to report exceptional charges against its reported profit before tax, which is likely to include a charge for impairment in the carrying of value for goodwill.
The company reported revenue growth of 11 per cent for the three months to 31 December 2015, after reporting 8 per cent growth for the previous six months.
Like-for-like revenue growth improved over Q3 to 2 per cent, compared to 1 per cent for H1. The company said this amounted to like-for-like growth of 1 per cent over the total nine months.
Creston said it had enjoyed "considerable new business success" over the reported period, including the Vodafone customer marketing account, Sony Mobile and the global lead strategy accounts for Sony Mobile and McLaren.
Barrie Brien, the group chief executive of Creston, said: "We continue to win an enviable list of new clients across the Group, demonstrating the relevance of our Unlimited offer in the market place and representing a material increase to the wins last year.
"We are disappointed to have been impacted in January by a combination of one-off circumstances specific to certain clients and a cautious outlook from others, but with the good progress against our strategy, the full year effect from our new client wins and operational efficiencies made earlier in the financial year, we are establishing a strong foundation for future growth."